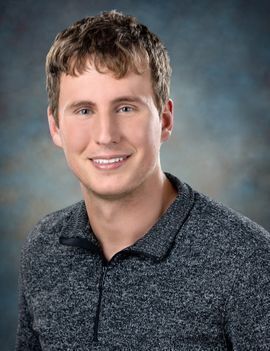 Program Coordinator Jacob Holtorf manages a state grant surrounding West Nile Virus surveillance. During the summer, Jacob goes out into the field every other week to trap, and collect mosquitoes to send to the mosquito lab in Lincoln. At the lab, technicians separate the mosquitoes by species, count them, and test them for West Nile Virus. A report is then sent to ECDHD with information about which species were trapped, and if any had tested positive for West Nile Virus. ECDHD also receives the information for other counties taking part in this state-wide surveillance. We use this data to inform the public about where, and how many mosquito cases of West Nile virus there are.
As project coordinator, Jacob makes sure to heed safety precautions when heading out to the field. He wears long pants, high socks, long shirts with long sleeves, and uses EPA approved DEET bug spray/wipes. 
About West Nile Virus
West Nile virus (WNV) is the leading cause of mosquito borne disease in the continental United States. It is most commonly spread to people by the bite of an infected mosquito. Cases of WNV occur during mosquito season, which starts in the summer and continues through fall. There are no vaccines to prevent or medications to treat WNV in people. Fortunately, most people infected with WNV do not feel sick. About 1 in 5 people who are infected develop a fever and other symptoms. About 1 out of 150 infected people develop a serious, sometimes fatal, illness.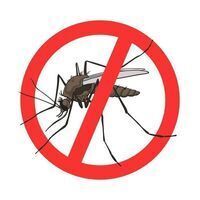 Protect Yourself
Use an EPA approved insect repellent that has DEET, picaridin, or oil of lemon eucalyptus.

Be careful at dawn and dusk when mosquitoes are most active.

Wear long sleeve shirts and pants, especially when out hiking and camping.

Frequently check your property for standing water and drain items such as wagons, bird baths, flowerpots, gutters, and tires. Mosquitoes can breed in small pools of water.

Be cautious outdoors until there are consistently low overnight temperatures.