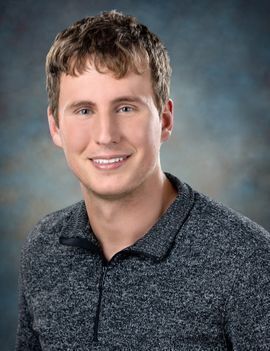 The misuse and abuse of alcohol, tobacco, illicit drugs, and prescription medications affect the health and well-being of millions of Americans.  Findings from the 2020 National Survey on Drug Use and Health (Substance Abuse and Mental Health Services Administration) showed that:
Among the 138.5 million people who were current alcohol users, 61.6 million were classified as binge drinkers and 17.7 million (28.8 percent of current binge drinkers and 12.8 percent of current alcohol users) were classified as heavy drinkers. 
More than 59.3 million people 12 or older used illicit drugs in the past year, including 49.6 million who used marijuana. 
In 2020, 4.2 million adolescents 12 to 17 received mental health services in a specialty setting in the past year. 
An estimated 41.4 million adults 18 or older in 2020 received inpatient or outpatient mental health services or took prescription medication for a mental health issue in the past year. 
Opioid Use Prevention Efforts in Our Jurisdiction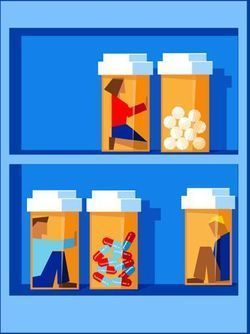 Over the last two years, ECDHD has been working closely with the Nebraska Department of Health and Human Services (DHHS) to address the opioid crisis here in our health district. We started year one (2020) by interviewing pharmacists to gain insight into what they see is contributing to this health issue. The following year, we were hit with the COVID-19 pandemic. The project was put on hold while ECDHD worked on the front lines of the pandemic response. The project was picked up, organized, and set up to start in early June of this year. We are planning to work closely with emergency medical personnel (EMTs, firefighters, paramedics, etc.) and law enforcement officers to help raise awareness around the stigma of opioid use. This will allow community members to feel more comfortable calling emergency personnel/law enforcement, should they need help.  
We are working on scheduling informational presentations in our area, so please check back here, and on our Facebook page, to find out when those are scheduled.