Health Hubs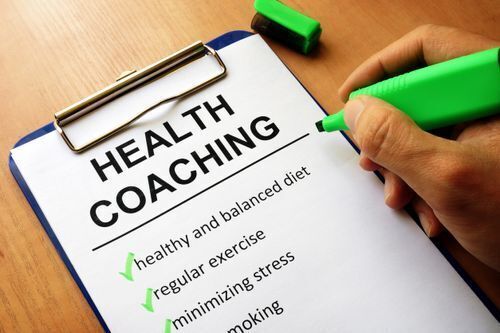 The Community Health Hub (CHH) model provides resources from the Nebraska Department of Health and Human Services to local health departments to increase preventive screening in adults.

Through the Community Health Hub program, East Central District Health Department collaboratively works with community level partners to assess the needs of the community and priority populations around preventive screening with emphasis on breast, cervical, and colon cancer, uncontrolled hypertension and obesity. The focus of the CHH model is to  improve access to high-quality preventive screening services, enhance community linkages and strengthen data collection and utilization that impact quality of life and health outcomes for Nebraska residents.
In addition to the programs listed below, Community Health Hubs offers:
Health coaching.  A free program focusing on nutrition, physical activity, quitting smoking or taking medications as prescribed.
Physical Activity Walk and Talk.  Health coaching in a one-on-one or small group setting, combined with walking.