The Public Health Emergency Preparedness (PHEP) program at ECDHD enhances the ability of the Health Department and the greater community to prevent, prepare for, respond to, and recover from the adverse health effects of public health emergencies and disasters.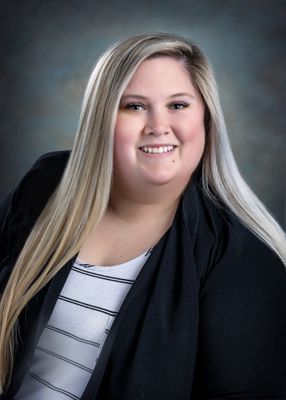 Sign up to receive emergency alerts and severe weather warnings that could directly impact you and your family.
Emergency response agencies in Columbus and Platte County are able to send you emergency alerts via text message, email, pager, or voice mail (in extreme cases), based on your preferences. It is important that we collect this contact information because many households no longer utilize traditional land-based telephone lines. 
These alerts are provided free of charge, however standard text messaging rates and other charges may apply.
If you would like to sign up for notifications, please visit: Columbus/Platte County Alert Sense
Looking for more information about preparing for disasters and emergencies?  Visit our Resources page.
Health Risks in Our Four County Jurisdiction
Bioterrorism

Bioterrorism is the planned, unlawful use, or threat of use, of biological weapons made from living organisms with the intent of causing death or disease in humans, animals, or plants.

Chemical Emergencies

Chemical emergencies can happen because of accidents such as a train derailment or through a deliberate release such as a terrorist attack.

Communicable Disease Outbreak

Communicable diseases are diseases that are spread from one person to another. Examples of communicable diseases are measles, influenza, and COVID-19.

Mass Casualty Events

Mass casualty events may occur due to an explosion, blast, fire, or mass shooting, and can be accidental or intentional. In a mass casualty event, numerous people may suffer life-threatening injuries.

Natural Disasters and Severe Weather

Floods, tornadoes, even earthquakes, are some of the natural disasters that Nebraskans may encounter. Being educated and prepared can help lessen the impact of these emergencies.

Radiologic Emergencies

Accidental exposure to, or the intentional release of radioactive material can cause radiological emergencies.