Interested in learning more?  Call Jacob at (402) 562-7500 ext. 281 for more information!
Is It Time For Your Family To Make A Healthy Lifestyle Change? Find out how our FREE, proven program can help make 2023 a healthier year for you and your family!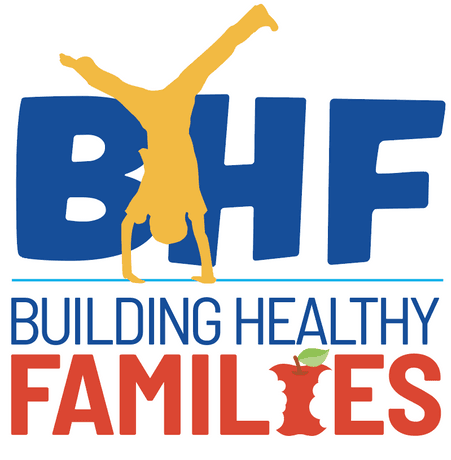 Building Healthy Families is an exciting, new, evidence-based program that will inspire your family to take action in life-long healthy eating and physical activity behaviors.
The program is designed for families with a child/children, aged 6 - 12 years old, with excessive body weight  (a BMI greater than the 95th percentile). 
ECDHD is partnering with the Columbus YMCA to help families lead healthier, more active, lifestyles. 
Jessica Hicks, ECDHD's Chief Public Health Officer, is the Program Director and Nutrition Coordinator

Jacob Holtorf, ECDHD, is the Project Coordinator

Patty Long, WIC Nutritionist, is the Lifestyle Modification Coordinator

Cari Franzen, from the Columbus Family YMCA, is the Physical Activity Coordinator
The program is FREE for the entire family, it's FUN and the program has been shown to be effective!
In Nebraska, Building Healthy Families has shown success for both children and their parents.  In the 12 weeks, obese children have lost more than 5% of their body mass, and adult weight loss has averaged 14 pounds over the same time period.  We are currently registering families for the next session, so please give us a call at (402) 562-7500 ext. 281 to learn more or register.
The BHF program requires your family to attend 12 sessions over 3 months. Each session is approximately 2 hours. During the weekly session, all family members will participate in practical nutrition education, goal setting and healthy lifestyle strategies and physical activities. The physical activities are 100% game-based (think fun elementary gym games like kick ball!)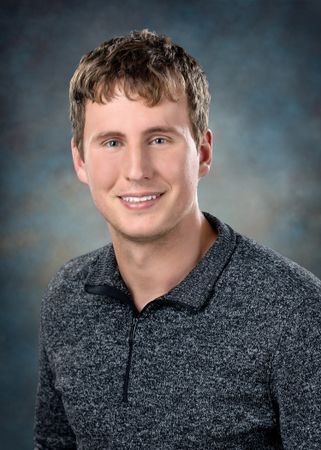 What is Included with Building Healthy Families?
TAILORED FAMILY WELLNESS COACHING
Set your own lifestyle goals for physical activity and nutrition behavior.
NUTRITION
Learn realistic ways for your family to eat healthy.
FAMILY FUN ACTIVITIES  
Learn new activities and exercises to do at home.
MOTIVATION  
Interact and learn from other families to stay focused.