Patty Long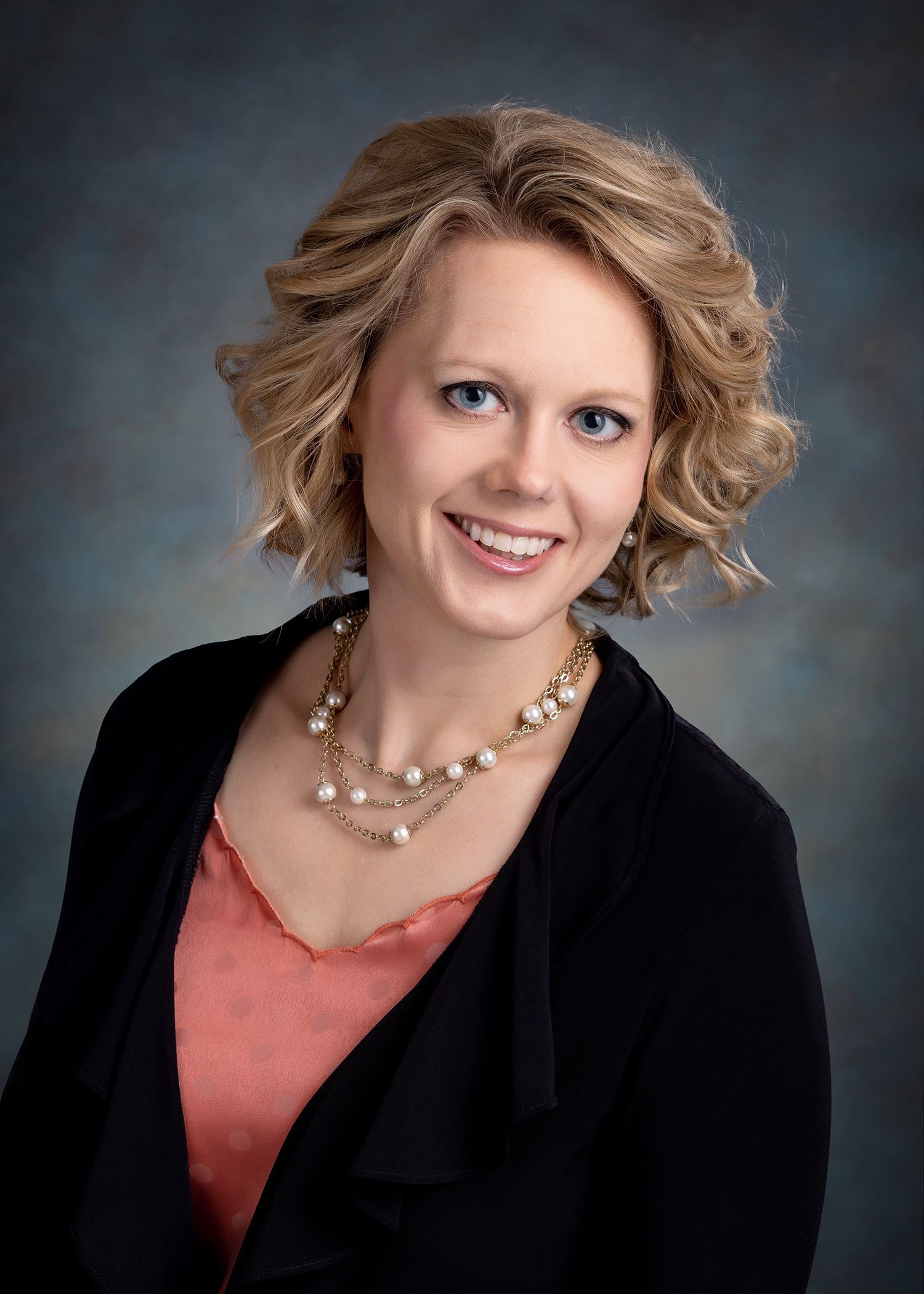 Patty Long is the WIC Director at East Central District Health Department.  She has always had a passion for nutrition and healthy lifestyles of individuals and families which lead her to get her BS in Human Nutrition, Gerontology and a Health Coach Certification from Kansas State University.  Patty's values fall directly in line with the mission of the Nebraska WIC Program which states "To make a positive difference in the nutrition and health of families and individuals by providing services in a professional and respectful manner".  As the WIC Director this gives Patty the opportunity to help families by knowing they are taken care of through proper nutrition and being an advocate for them when needed. 
Patty has always lived and/or worked in the four county area that East Central District Health serves, making each community and the clients feel like home.  She enjoys being actively involved in the community.  Patty does volunteer work at her church, Mission House, Food Pantry, community and school events.  She has been part of Leadership Columbus, CHIP and Building Healthy Families.
In her spare time she enjoys spending time with her family and friends, cooking, fitness, learning, reading, music and being active outdoors.