WIC Program Coordinator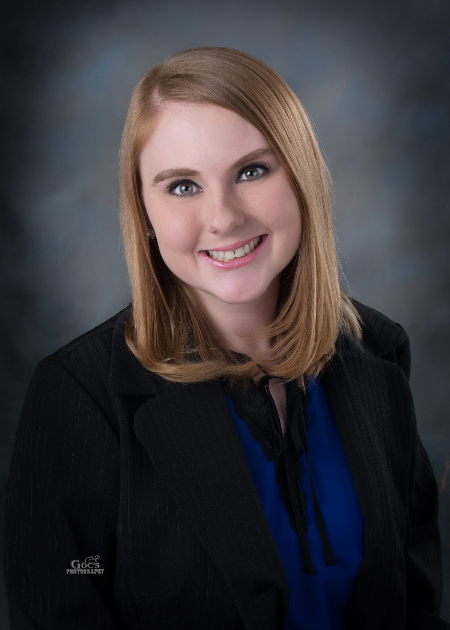 Marina's has a dual role at East Central District Health Department, serving as both the Women, Infants and Children (WIC) Program Coordinator and as a Certified Lactation Counselor.  During her time at East Central, Marina has helped out and coordinated other public health programs, including: Whole School, Whole Child, Whole Community Initiative and Student Health Screenings.
In her roles as WIC Program Coordinator and Lactation Counselor, Marina serves on several coalitions including: Columbus Area Breastfeeding Coalition, Community Health and Wellbeing Coalition, Lifestyle Coalition, and Community & Family Partnership Collaborative.
Marina received her B.S. at the University of Nebraska Lincoln in Education and Human Sciences. Her major was in Nutrition and Dietetics.  She is continuing to follow that interest area by completing an internship to receive her Registered Dietitian Certification.