Tyler Woodard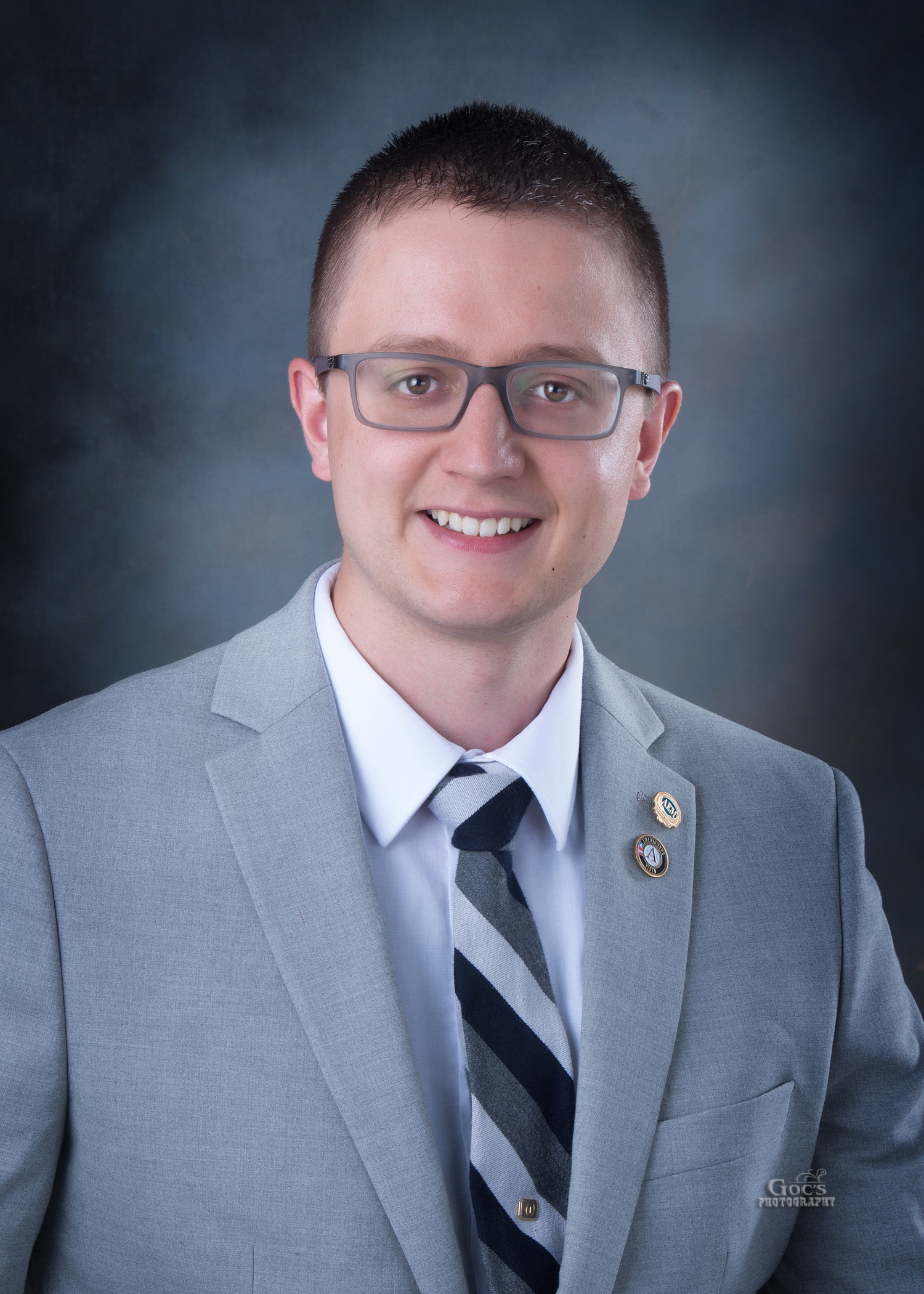 Tyler Woodard is the Emergency Response Coordinator for East Central District Health Department, where he leads planning efforts for disasters, including disease outbreaks, hazardous material incidents, and natural events that have the potential to negatively impact public health.
Tyler has a Bachelors of Science in Emergency Management from Saint Louis University's School for Public Health & Social Justice, and is one of a select number of individuals worldwide that have been internationally-certified as an Associate Emergency Manager (AEM). Tyler helps to increase awareness in ECDHD's service area about public health emergencies and actions to take to keep families safe.
Tyler is from Norfork, NE. He is an avid cyclist and runner, and in his spare time he enjoys 3D-printing and Pokemon-hunting with his younger siblings. To contact Tyler, please email twoodard@ecdhd.ne.gov or call 402-562-7500, extension 227.