Ricardo Sanabria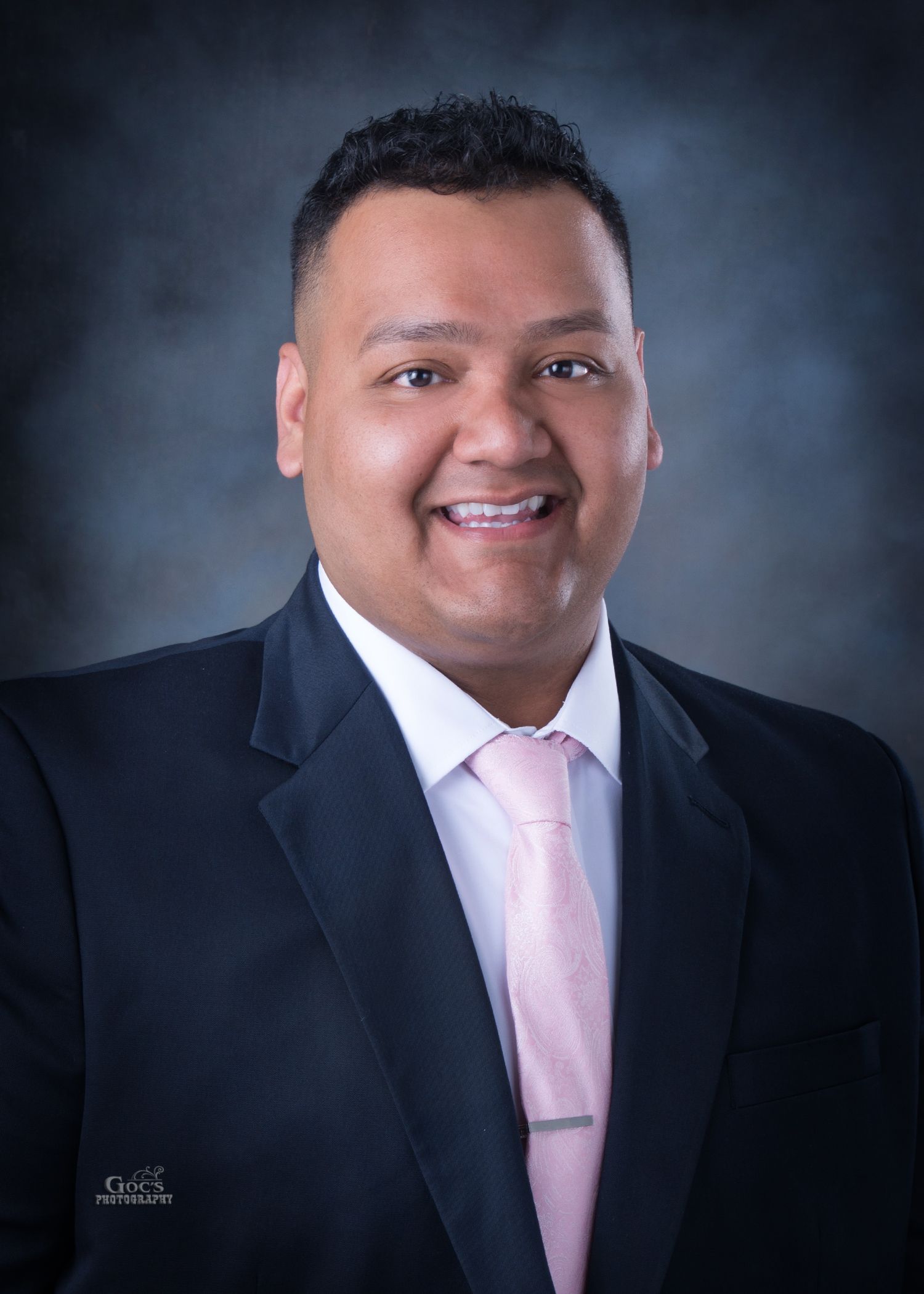 Over the past three years Ricardo's work in public health has had two primary areas of focus: understanding and removing the barriers that keep minorities and low-income populations from accessing healthcare and educating healthcare staff on the impact that social determinates have on patients.
In order to address these two focus areas, Ricardo has:
Worked with rural and emergency clinical setting providers to improve language access for limited English speaking patients.
Helped improved dual role medical assisting workflow within private clinical settings.
Developed competencies for bilingual healthcare workers. 
Offered diabetic self-management education using Federally Qualified Health Centers and Patient-Centered Medical homes as the setting.
Ricardo received his B.A. from the University of Nebraska at Kearney in Spanish Translation and Interpretation and Public Health. He completed his interpreter training and has been certified  by the Certification Commission on Healthcare Interpreters and National Board of Certification for Medical Interpreters.