Jacqueline Cruz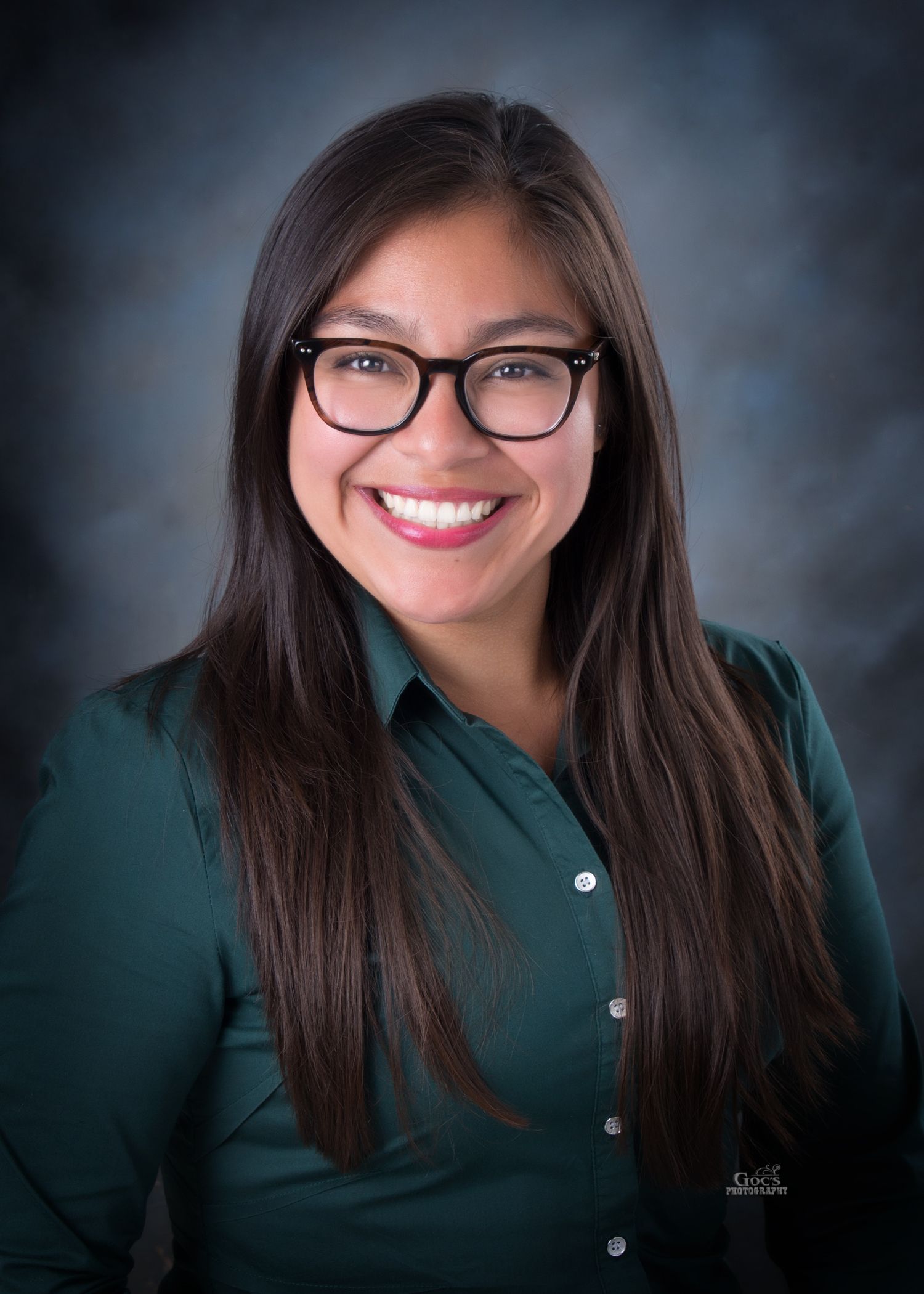 Jacqueline Cruz obtained her Bachelor of Arts degree in Human Resource Management at Rutgers University-New Brunswick in New Jersey, where she was born and raised. She is a Certified Capital Fund Program Specialist and Certified in Procurement and Section 3. She was previously employed at a Public Housing Authority in New Jersey.
Jacqueline is a firm believer that through health promotion one can address and prevent the root causes of illness. It is her goal to work alongside the diverse community to implement better habits for a healthier well-being. She currently works on expanding outreach and community involvement surrounding health topics such as cancer prevention, immunizations, West Nile Virus, and promoting overall healthier lifestyle choices.
Currently, Jacqueline serves on the Community Health and Wellbeing Coalition.  Her objective is to expand partnerships and collaborations throughout the community to influence and promote health.  Jacqueline is bilingual in Spanish/English.  Please contact her for more information about these ECDHD programs:
Immunizations.
West Nile Virus.
Community Health Hubs.