Charles Sepers Jr., PhD, MPH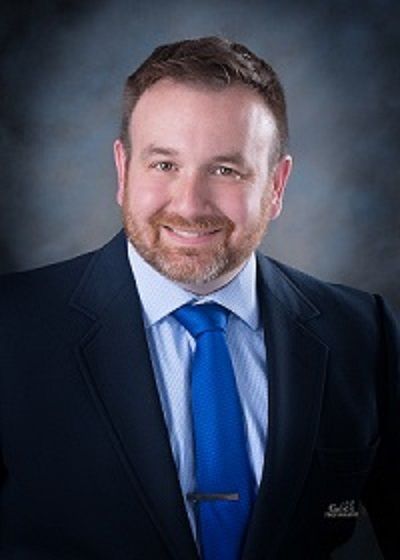 Chuck Sepers is East Central District Health Department's Chief Public Health Officer. For the last 15 years he has worked to improve social, environmental, and policy environments within communities, especially among underserved populations.
Chuck completed a bachelor's degree at the University of Nebraska at Kearney in Psychology and Exercise Science. He has completed both his Master of Arts in Behavioral Psychology and Master of Public Health at the University of Kansas.
In 2021, Chuck completed his PhD in Behavioral Psychology with an emphasis in Community Health and Development from the University of Kansas. His research focuses on using Federally Qualified Health Centers as a public health strategy.
Chuck's hobbies include spending time with his family outdoors and walking his dogs.