Where You'll Find Us
East Central District Coordinators spend a great deal of time out in the communities of our four county service area.  We speak to various groups, chair and attend meetings, go to workshops, and make presentations.  We also go to community festivals and events to share information about our many programs.
Check our calendar often to see what we have coming up.  If you have a group that would like to hear one of our presentations, please call us at (402) 562-7500 to get it scheduled.
Columbus Area Breastfeeding Coalition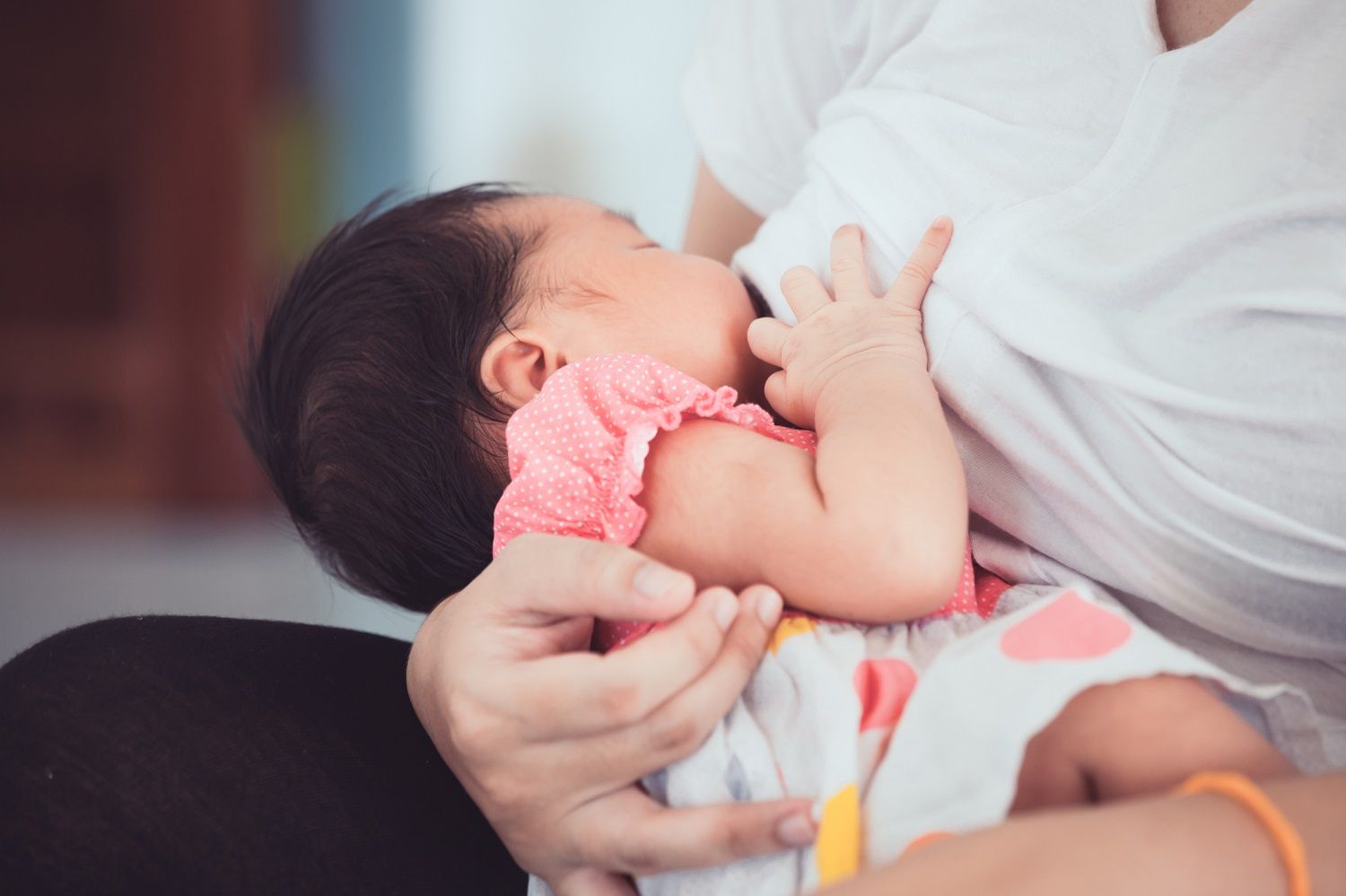 Are you passionate about promoting and supporting breastfeeding in our community? If so, we need you to be a part of the Columbus Area Breastfeeding Coalition. We meet on the third Monday of each month, from 5:00-6:00 p.m. in the FEMA Room of East Central District Health Department. We hope you can join us!