Where You'll Find Us
Prior to the start of the COVID-19 pandemic, East Central District Coordinators spent a great deal of time out in the communities of our four county service area.  We spoke to various groups, chaired and attended meetings, went to workshops, and made presentations.  While much of the work of our various committees has gone on over the past year, it has been virtual, for the protection of all concerned.  As guidance and conditions permit, we are now beginning to be back out in the communities we serve.  We look forward to seeing, and working with you, soon!
Check our calendar often to see what we have coming up.  If you have a group that would like to hear one of our presentations, please call us at (402) 562-7500 to get it scheduled.
Building Healthy Families Informational Meeting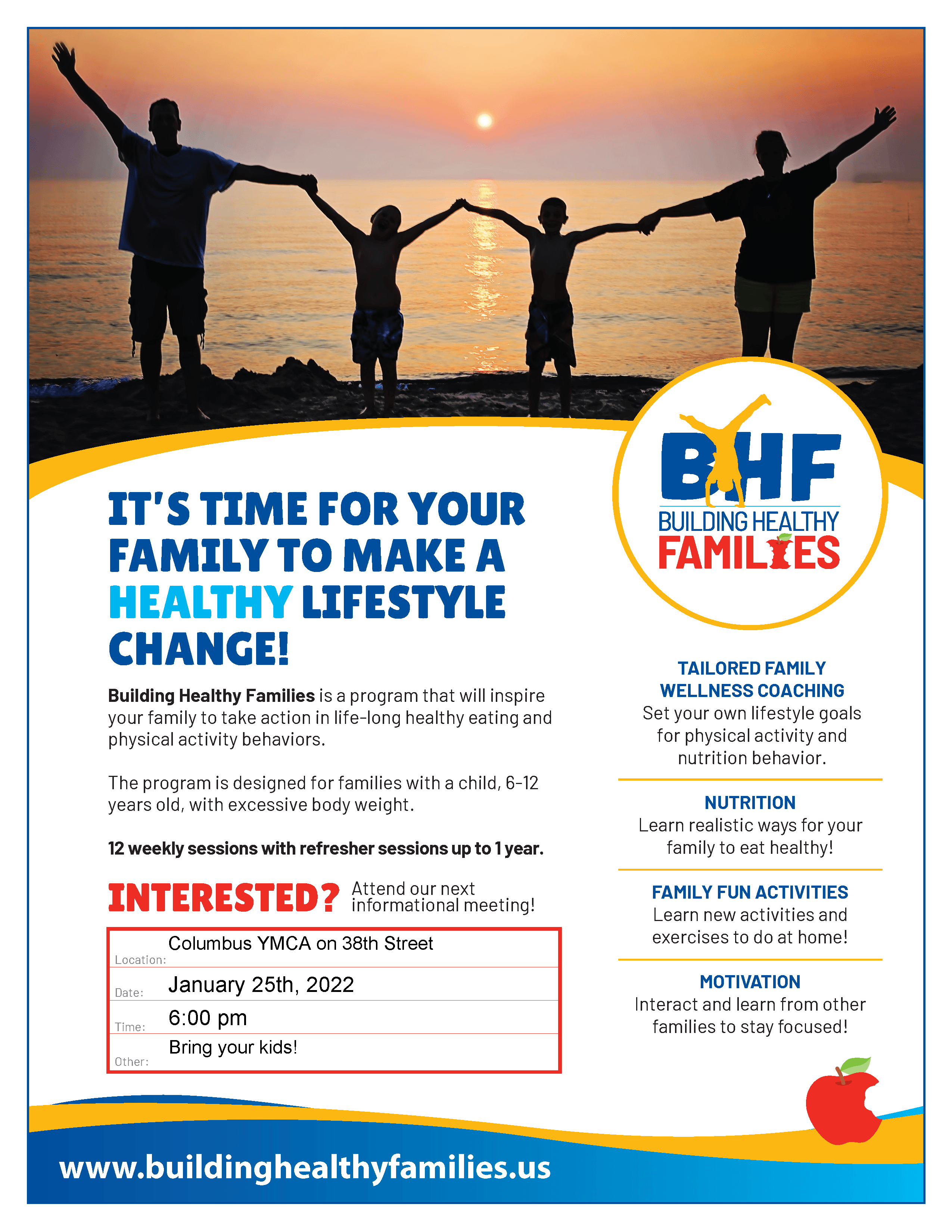 Building Healthy Families is a program that will inspire your family to take action in life-long healthy eating and physical activity behaviors. The program is designed for families with a child, 6 -12 years old, with excessive body weight.
Family Wellness Coaching
Nutrition
Family Fun Activities
Motivation
There is no cost to attend this informational meeting, and you do not need to be a YMCA member to attend.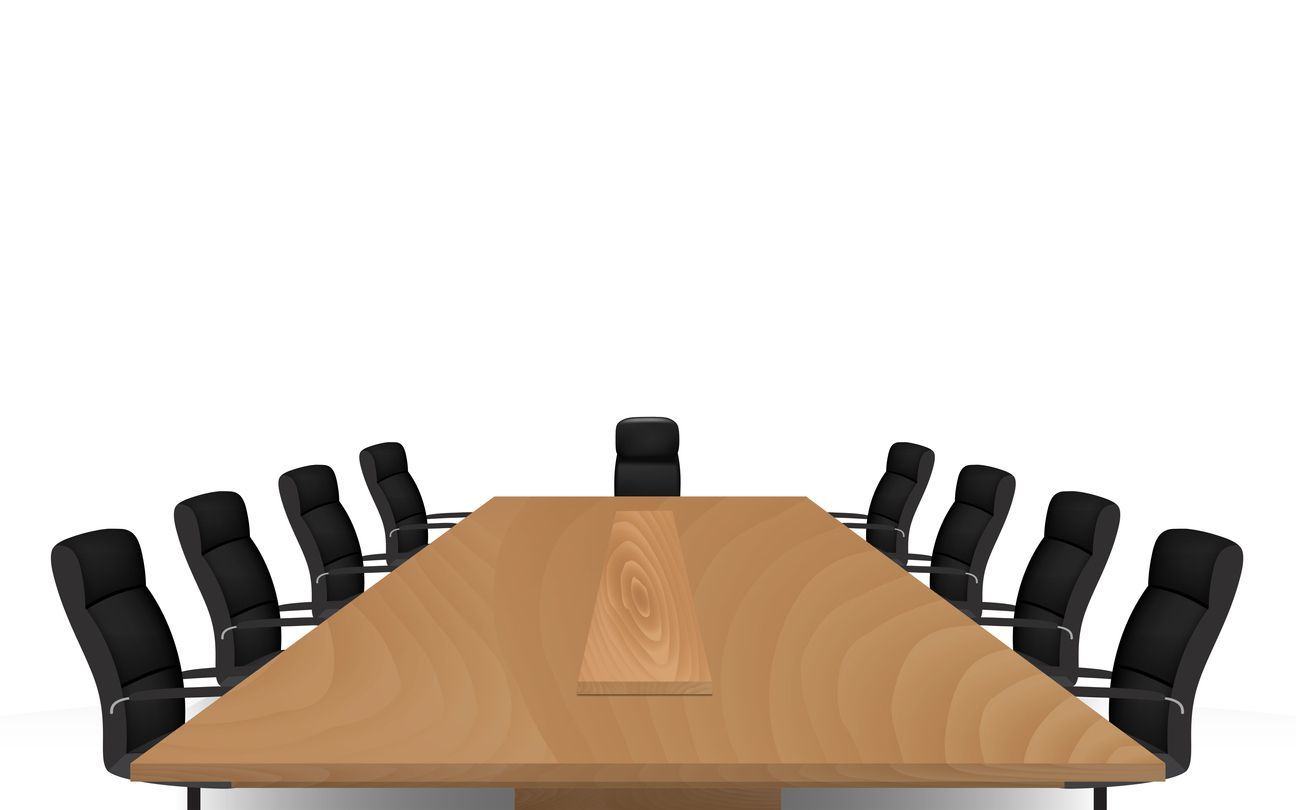 East Central District Health Department will have a Board Meeting on Wednesday, January 26th, 2022 from 10 a.m. - 2 p.m.