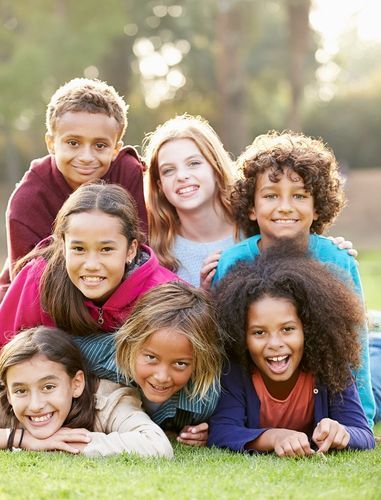 East Central District Health Department offers children's vaccination clinics in Columbus and Schuyler for children birth-18 years.  Our services are offered on a sliding fee scale and no one will be refused service due to their insurance or financial status.    
Interpreting services are available!
Walk-ins are welcome!
We accept all forms of payment, including credit and debit cards.
Our Services are for Everyone!
We accept:
All insurance.

Medicaid (0-18 years old)

Uninsured clients

If a child qualified for the Vaccines for Children (VCF) program, we suggest a donation of $19.50 per child.
No child will be turned away because of the inability to pay!
In Columbus at 4321 41st Ave.
1st and 3rd Tuesday   8 a.m. - 12 p.m.
2nd and 4th Tuesday  3 p.m. - 5 p.m.
Wednesdays               1 p.m. - 7 p.m.
Thursdays                   1 p.m. - 5 p.m.
In Schuyler at 316 East 11th St.
1st, 3rd and 5th Tuesdays   8 a.m.- 12 p.m.
2nd and 4th Tuesdays   10 a..m.. - 1 p.m.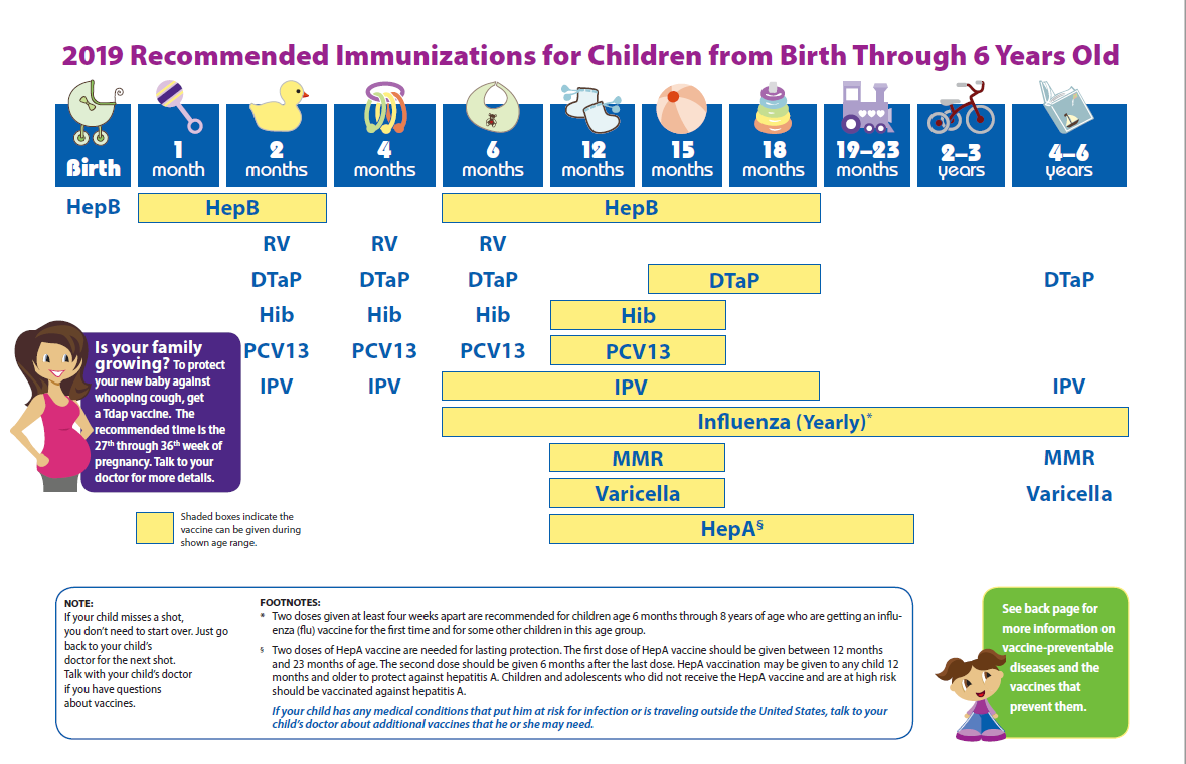 The Centers for Disease Control (CDC) recommends this schedule of vaccinations.  Some vaccines may be combined.  If your child misses some shots this schedule may change.