El programa de Salud de Minorías tiene como objetivo proporcionar educación y asistencia para la salud en la búsqueda de recursos para las poblaciones minoritarias en los condados de Platte y Colfax. El enfoque principal de la educación para la salud está en las áreas de diabetes, obesidad y mejorar la salud mental. El personal bilingüe lleva acabo clases de salud gratuitas y puede responder preguntas de la comunidad.
---
The Minority Health program's aim is to provide health education and assistance in finding resources for the minority populations in Platte and Colfax counties. The main focus of health education is in the areas of diabetes, obesity, and mental health improvement. Bilingual staff conduct free health classes and can answer community questions in English and Spanish.
Bryan Salazar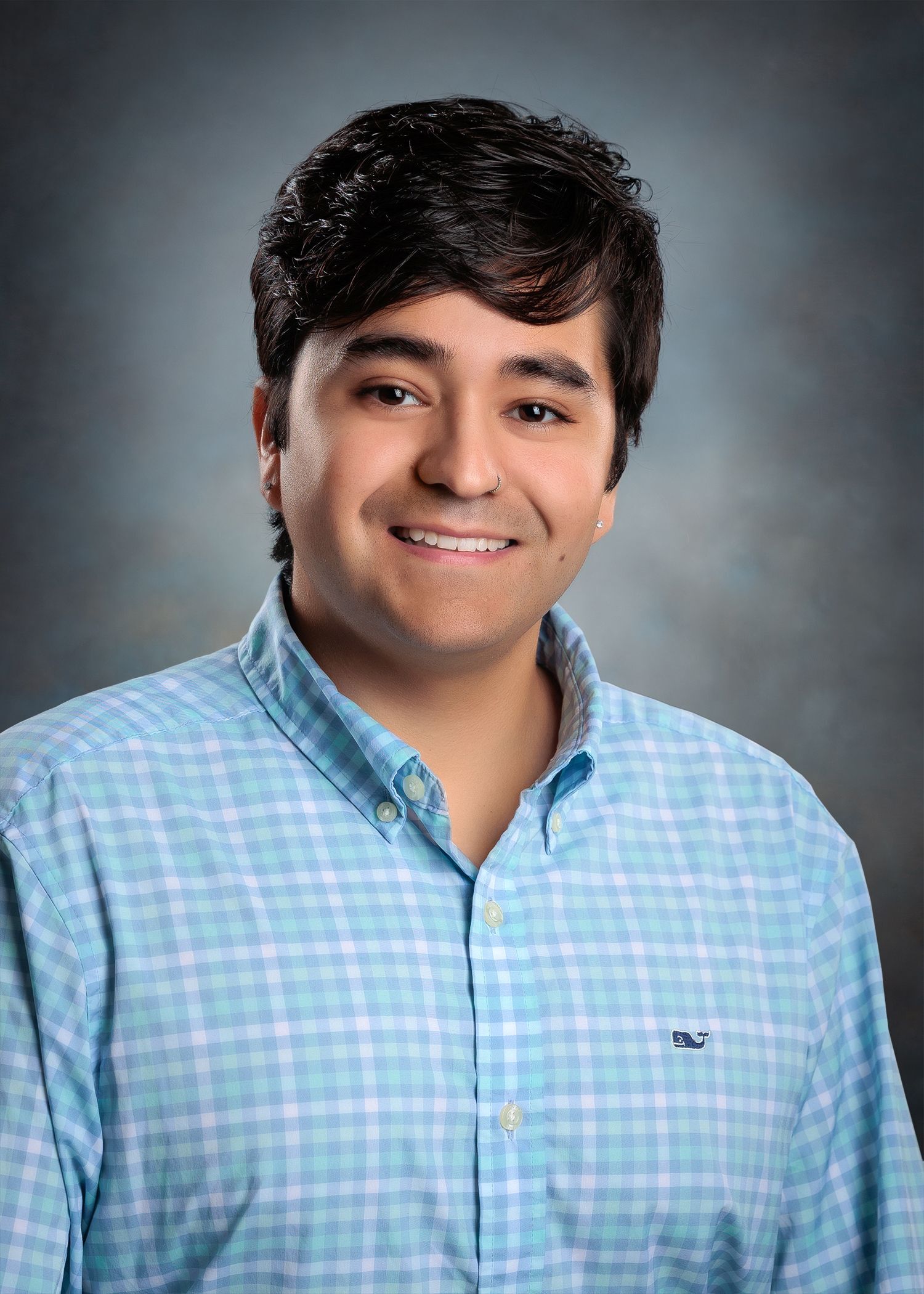 Bryan Salazar, Minority Health Coordinator, is a Columbus native, and a graduate of Wesleyan University.  He brings a passion for communication and story telling to his work in health education and health equity.  Bryan believes that, "We can create an impact through the stories we tell," and he is looking forward to positively impacting the health and well-being of ECDHD community members through the work of the Minority Health Initiative.