El programa de Salud de Minorías tiene como objetivo proporcionar educación y asistencia para la salud en la búsqueda de recursos para las poblaciones minoritarias en los condados de Platte y Colfax. El enfoque principal de la educación para la salud está en las áreas de diabetes, obesidad y mejorar la salud mental. El personal bilingüe lleva acabo clases de salud gratuitas y puede responder preguntas de la comunidad.
---
The Minority Health program's aim is to provide health education and assistance in finding resources for the minority populations in Platte and Colfax counties. The main focus of health education is in the areas of diabetes, obesity, and mental health improvement. Bilingual staff conduct free health classes and can answer community questions in English and Spanish.
Lorena (Loree) Rivas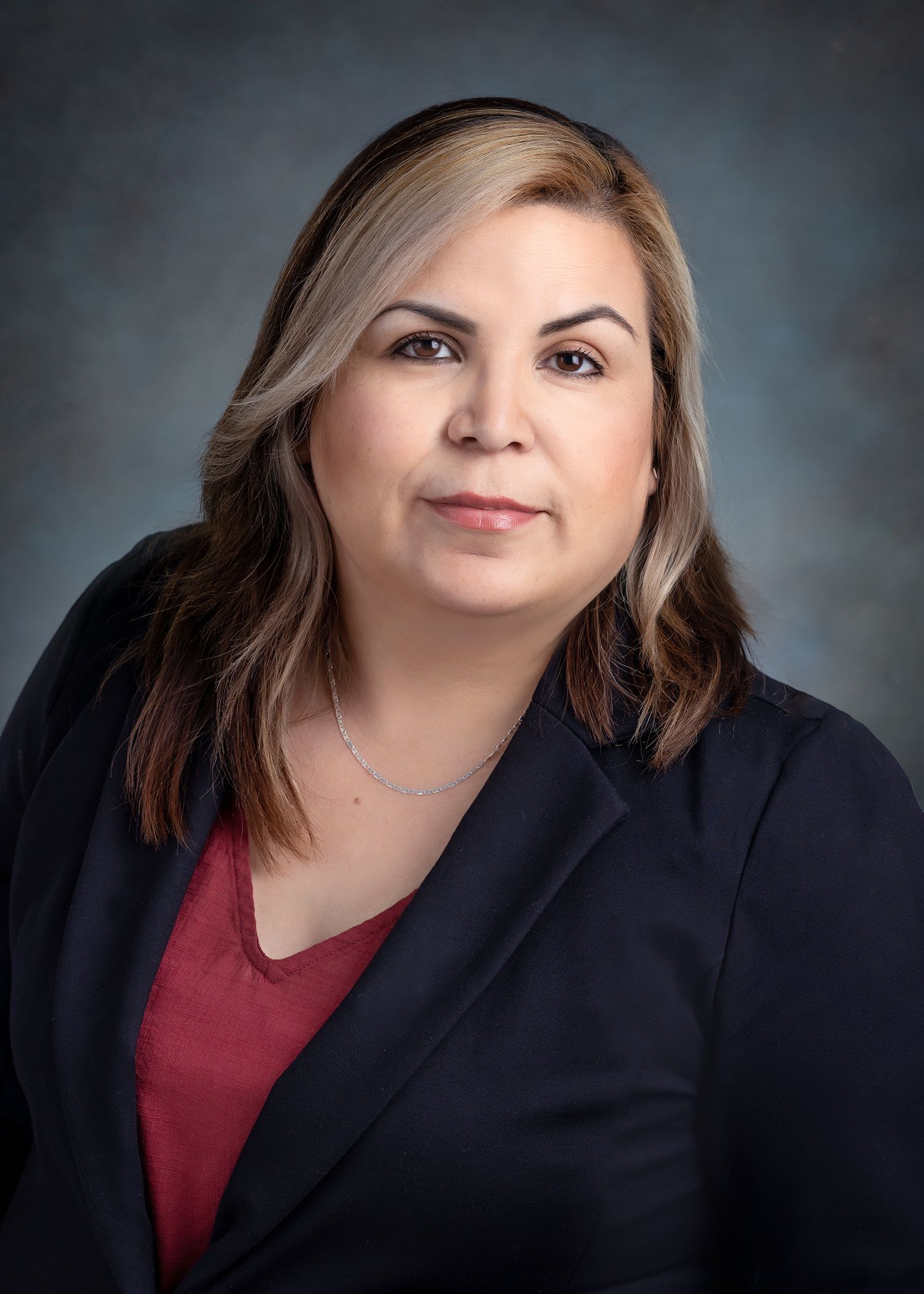 Loree was born in California and moved to Nebraska 18 years ago. She says, "I came to visit my family and fell in love with the Midwest hospitality, family-oriented atmosphere."  Loree graduated from Central Community College with a degree as a Human Services Generalist.   She is the parent of 4 beautiful children and enjoys spending time with them as well as traveling and learning new things. 
Loree has attended numerous trainings and is certified in a wide range of areas including: 
--Nebraska DHHS Community Health Worker 
--National Diabetes Prevention Program Coach 
--Living Well w/ Chronic Disease & Diabetes Facilitator  
--Safe Kids Nebraska Certified Car seat Technician 
--First Responder Mental Health and Substance use Disorder Training 
--Completed Iowa Western Mental Health Spring Conference 2023 
--Mental Health First Aid USA Certification
--Bridges Out of Poverty training