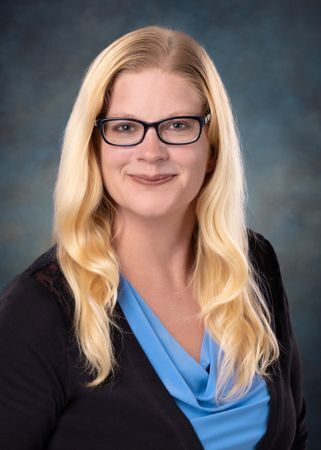 Formerly Back to BASICs, the coalition underwent a name change in 2021, and is now known as Communities Against Substance Misuse.
The work of the coalition has traditionally focused on the reduction of substance use in our communities, particularly among teens/young adults.  For fiscal year 2022, the coalition members decided that the focus would be coalition capacity rebuilding and rebranding. Through this process we have changed our mission statement and are working on changing our vision statement. Our new mission statement is: Communities working together to address substance use. We expect to roll out our new logo in the next 2 weeks and will share that here.
Part of our capacity rebuilding includes increasing the number of community members that take part in our coalition. We welcome the attendance of middle and high school students, and their parents, as well as college students and community members, and hope to see many more of you at our meetings. 
If you are interested in becoming part of this coalition, please email Sandy Steffen at ssteffen@ecdhd.ne.gov.  Or join us at a meeting!  4th Tuesday of each month, 12 p.m. -1 p.m., Columbus Police Station, 2419 14th St.
On Going Activities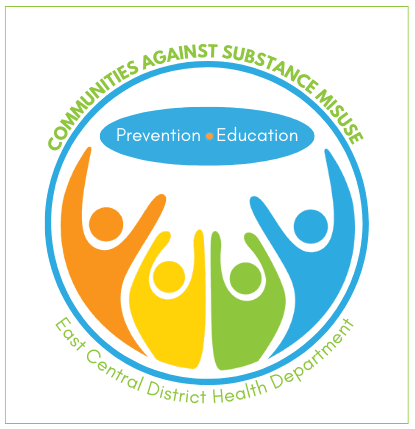 On Dec. 20, 2019, the President signed legislation amending the Federal Food, Drug, and Cosmetic Act, and raising the federal minimum age of sale of tobacco products from 18 to 21 years. It is now illegal for a retailer to sell any tobacco product—including cigarettes, cigars and e-cigarettes—to anyone under 21.
During our rebranding process, we will continue conducting store audits at local tobacco retailers in Platte and Colfax counties.  During these audits, we will be looking at advertisements inside and outside of the store. Are any advertisements at 3ft or lower (kids eye level)? Are products placed near children's items such as candy, toys, or where kids can grab them? What are the current prices? We conducted compliance checks last month with a 100% percent tobacco compliance check rate and alcohol had one sale resulting in an 88% percent compliance rate.