Elevando la Esperanza/Hope Rising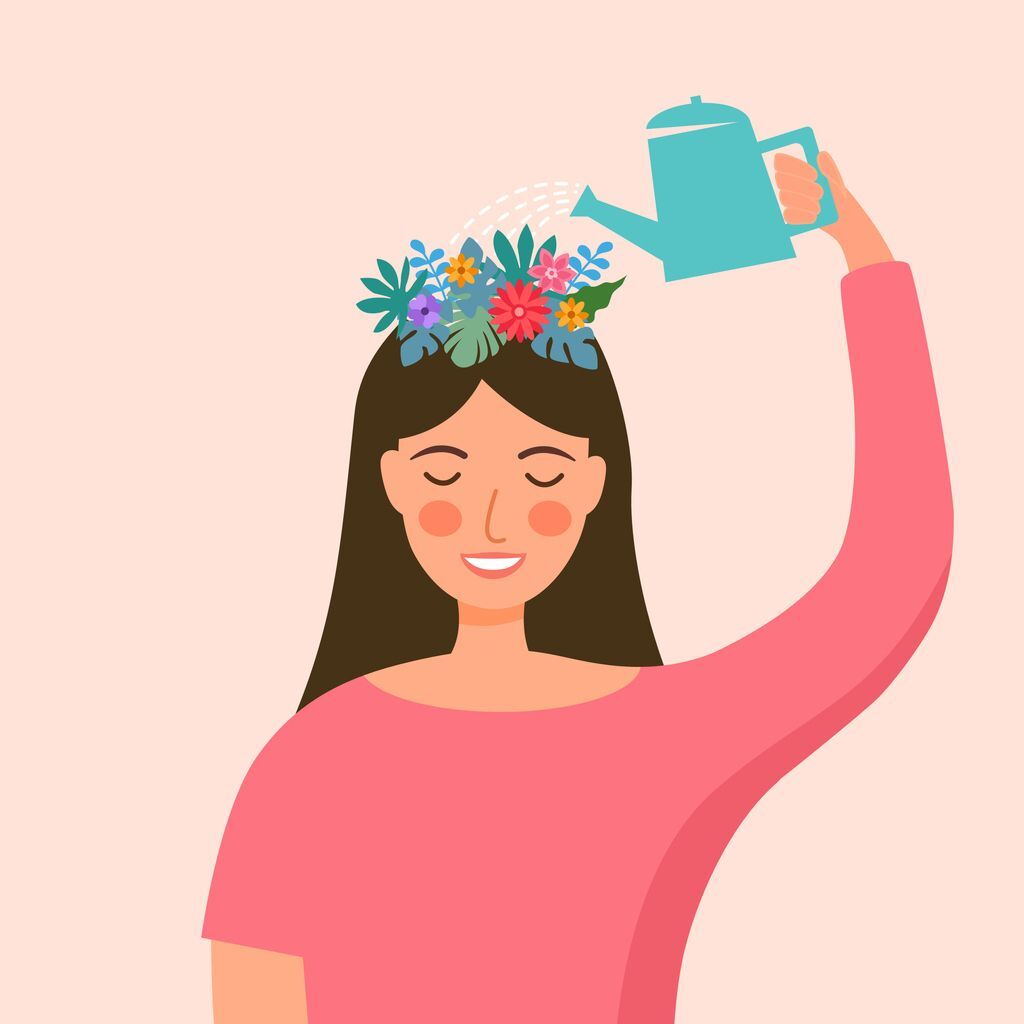 Se analizara cómo tener esperanza aumenta la salud mental y el bienestar general. Durante esta clase, se realizarán autopruebas en el trauma pasado y el índice de esperanza para ver dónde califica actualmente y cómo mejorar su bienestar.
Hope Rising looks at how having hope raises mental health and overall wellbeing. During this class, self testing will be conducted on past trauma and hope index to see where you currently rate and how to improve your wellbeing.