Jamie Rodriguez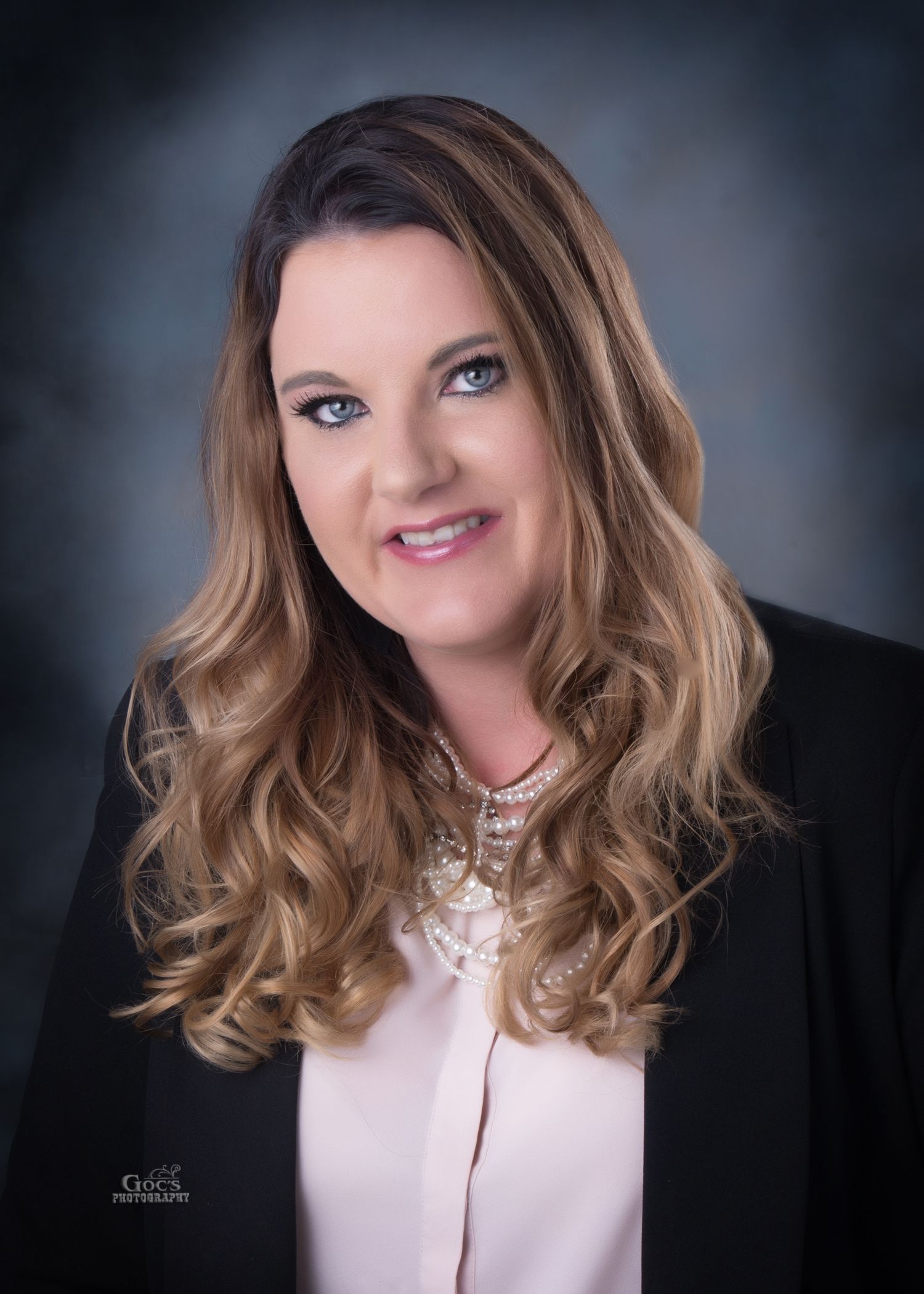 Jamie Rodriguez has been employed with East-Central District Health Department since 2011. During her time with the agency, she has held multiple roles including: 
Managing and implementation of radon, lead, and the West Nile Virus programs.
Coordinating the environmental health program and responding to public concerns.
Managing and writing substance abuse prevention and tobacco grants tied to underage alcohol, tobacco, and drug use.
Coordinating and teaching Responsible Beverage Server Training (RBST) sessions and compliance checks with law enforcement.
Jamie has extensive knowledge of substance abuse trends and strategies that target children, youth, and adults, including advertising, policies, and standards, and promising or best practices.  She also has experience working with stakeholders to adopt tobacco policies at both city and businesses levels. Jamie has firsthand knowledge of the toll smoking can have on a family as she lost her mother in 2005 to lung cancer.
Jamie completed her Bachelor of Science degree at the University of Nebraska at Omaha in Psychology.